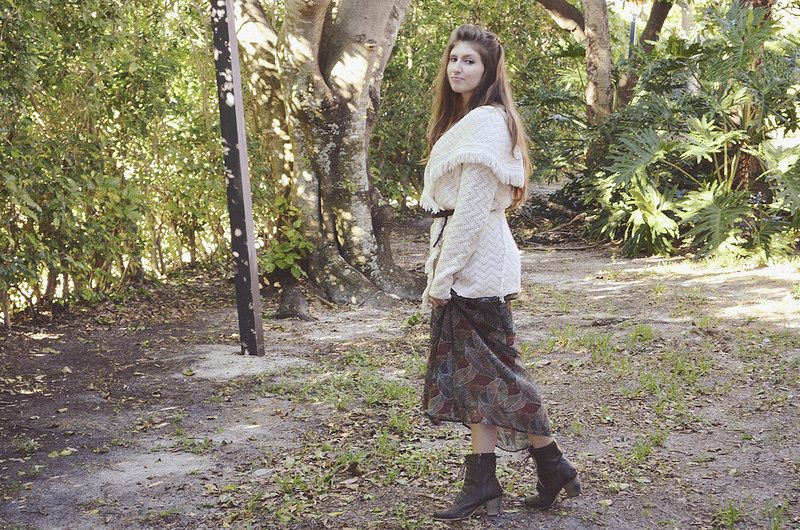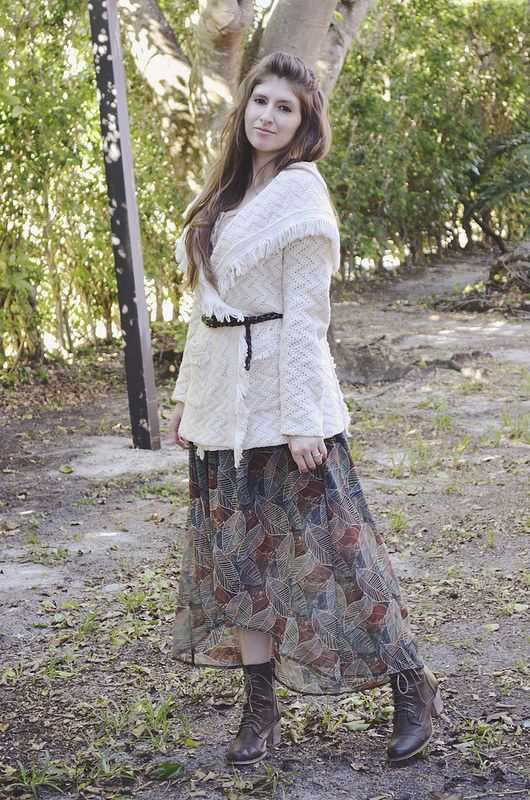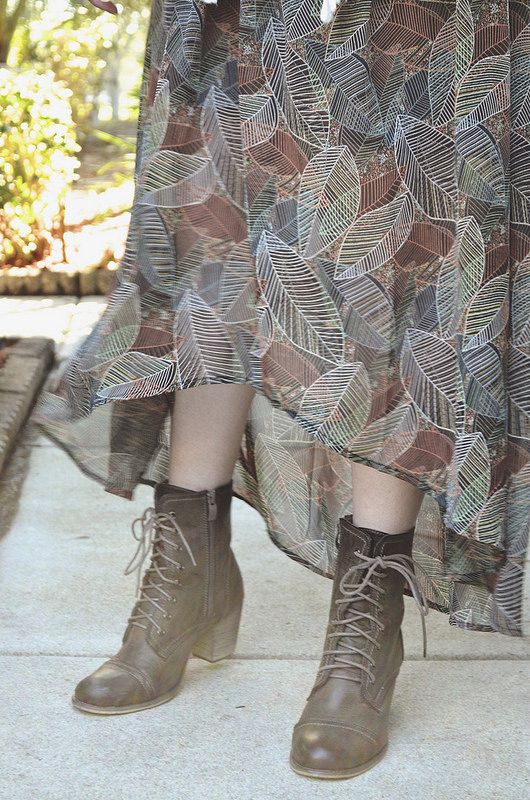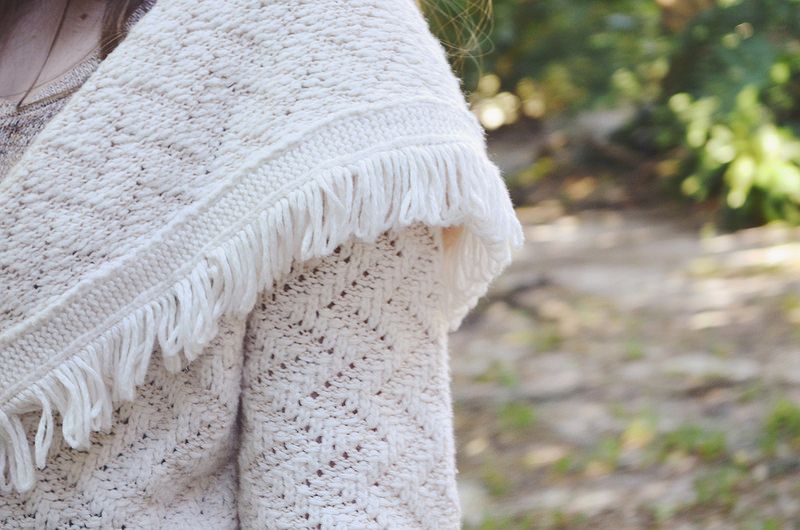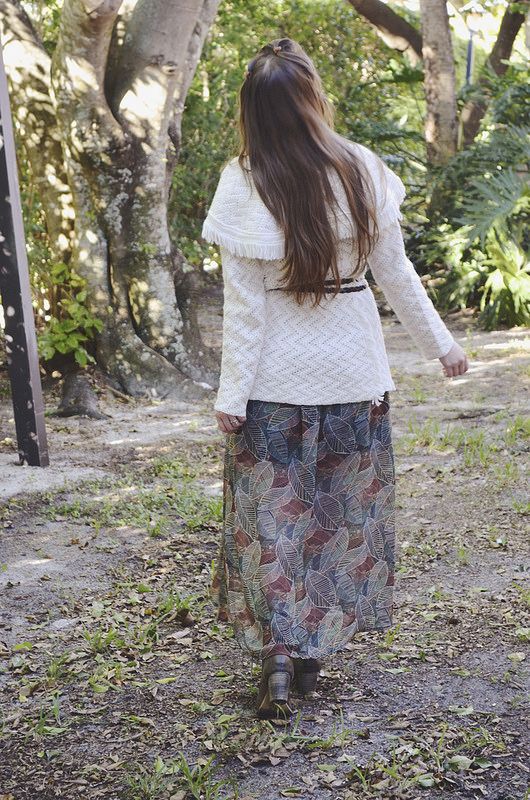 dress-Ruche
sweater- Anthro
boots- modesta
belt- modcloth
This outfit is from a few weeks ago. I love this sweater, it's comfortable and beautifully crafted.
So tell me again, why are weekends so short?!!!
Chris and I headed to Orlando, this past weekend, to celebrate our Valentine's early.
But we have to agree that next vacation will just have to be longer than 2 days, no question...
...Regardless, we had a wonderful time, and of course, we went to Harry Potter world-our usual spot.
-Yes I know, we should just move there- lol.
The weather was wonderful, around the 50-60's -Best ever!!!- Plus I had packed like 5 sweaters, so I was more than ready to face the winds. :D
P.S. If you go on my
Instagram
and/or just look up the hashtag:
#RossersgoOrlando
you'll get a glimpse of our weekend. :)