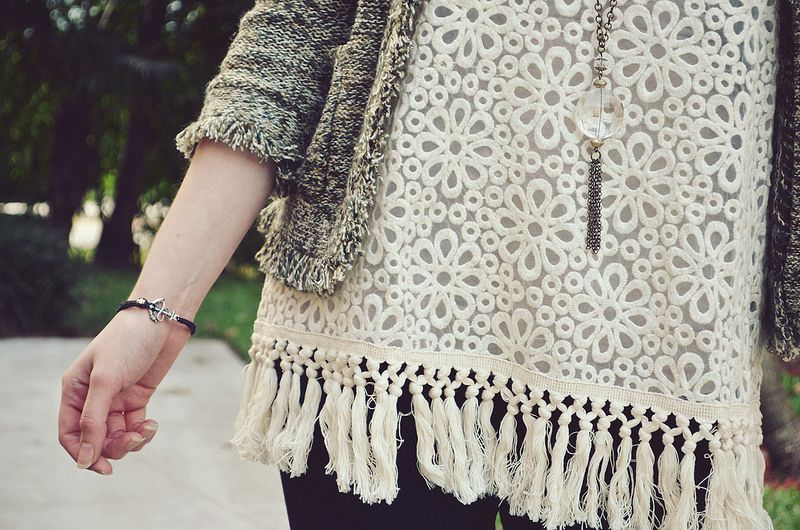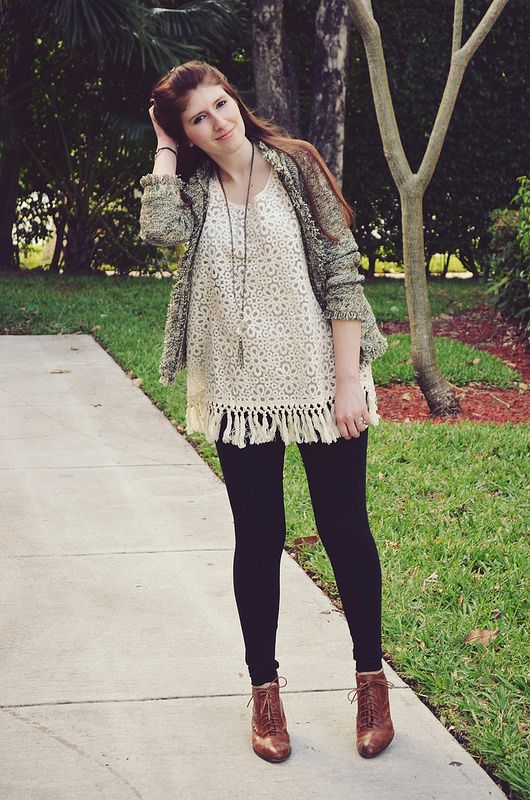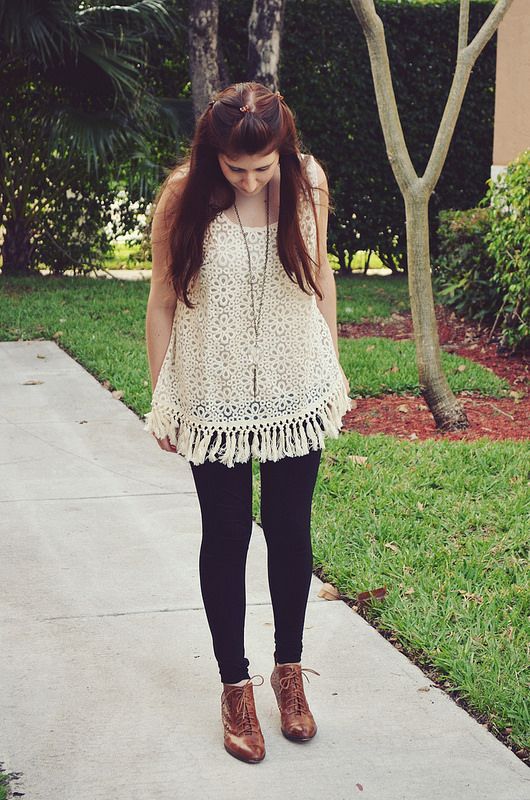 -
Marrakesh Embroidered Top- Ruche
Fringed Eliot cardigan- Anthropologie
Necklace- Premier Jewelry
Tarnby lasercut booties- Anthropologie
Anchor bracelet- Gift
--
When your pictures are hassle free to edit- big hurray!
But in other not so big hurray moments (well, maybe for my heart), I need to find a workout routine that I can keep up more than 3 days.
Ready?... set!... Go!
-I'm 26 and can't lift a thing. (even carrying a watermelon hurts my arms)
-I go up a staircase and run out of breath halfway there. (luckily I live on the first floor.)...
...Ok, the list can go on, but I'm not sure I feel like embarrassing myself more.
I will start that workout, tomorrow.
No more excuses.
p.s.
walking around the neighborhood, counts -right? 0_o
-just kidding!