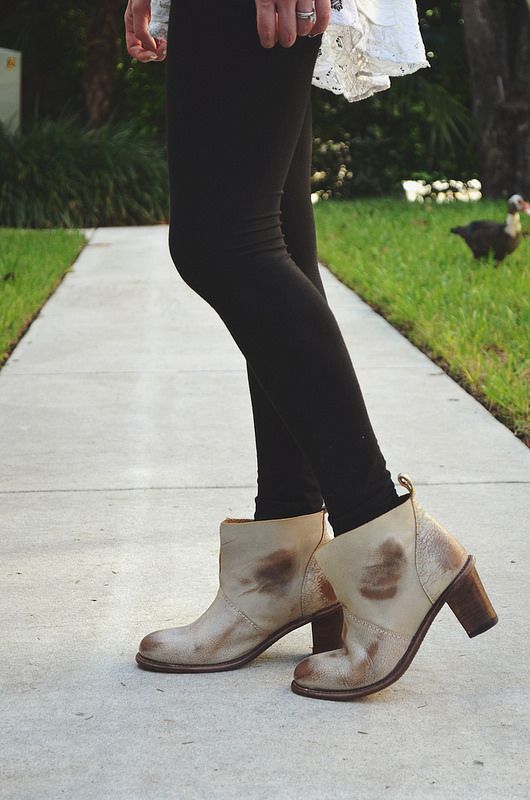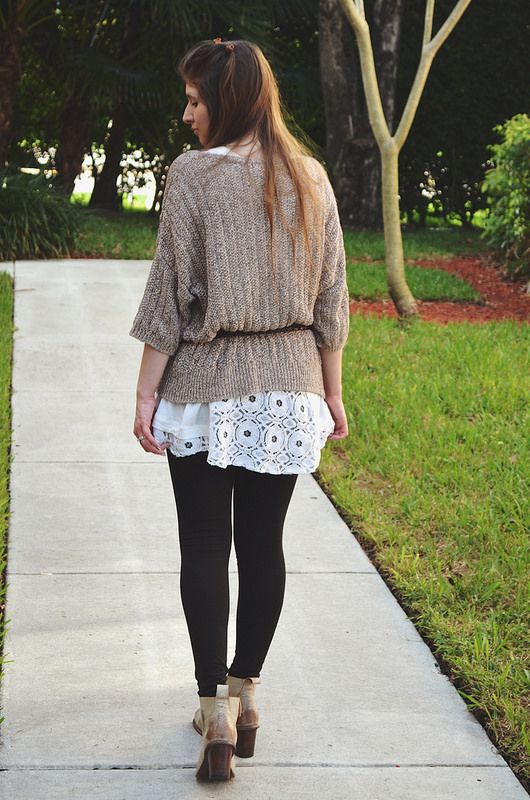 chunky sweater- HM
belt- Modcloth
shirt and boots- Anthropologie
__
When I got a gift card for Christmas, I knew immediately I wanted to get these boots.
They are definitely on the unique side, and my friends jokingly say that I'm missing shoelaces, every time I wear them, lol.
This past weekend, my husband, Chris, went out of town on a -first time- snow board trip.
While he was away, I went ahead and started on what it looks like- the longest project ever- A rug for my living room
.
Rugs are pretty expensive, so I decided to make my own, in the hopes that it turns out good ::crossing fingers::
It's coming along great, so hopefully I'll be able to show you soon, and then you can learn how to make your own too! :D
P.s. Oh yeah, almost forgot, this is the new layout. You are not in a different blog ;)