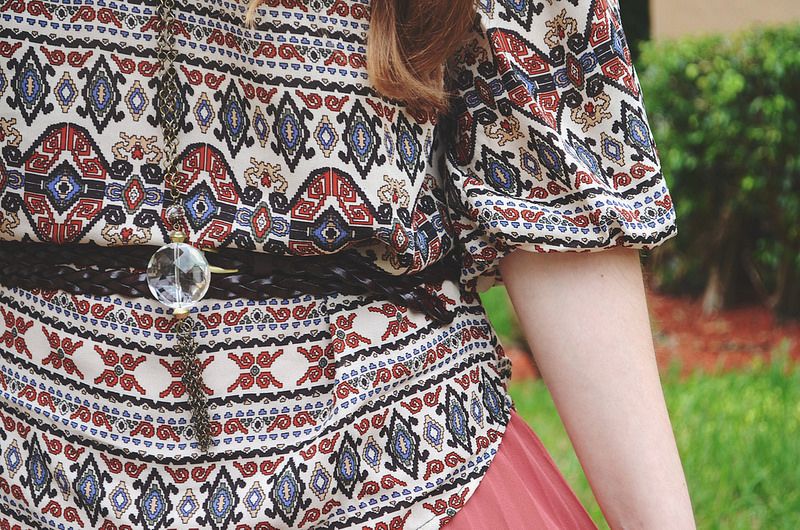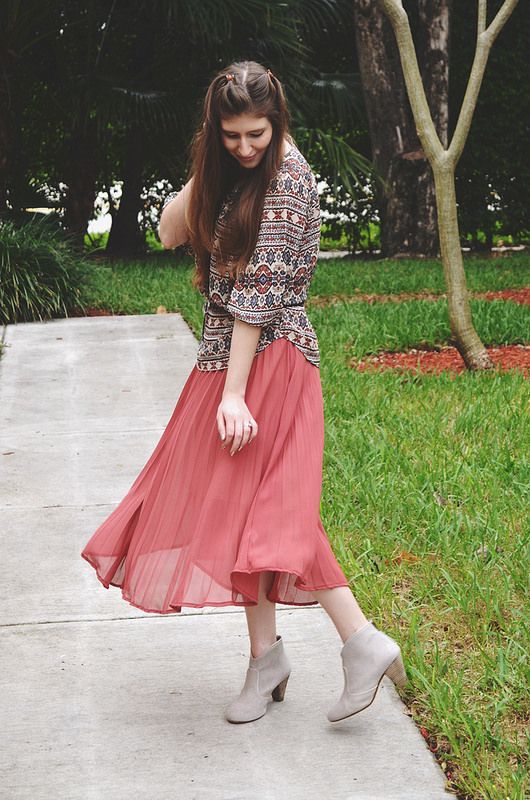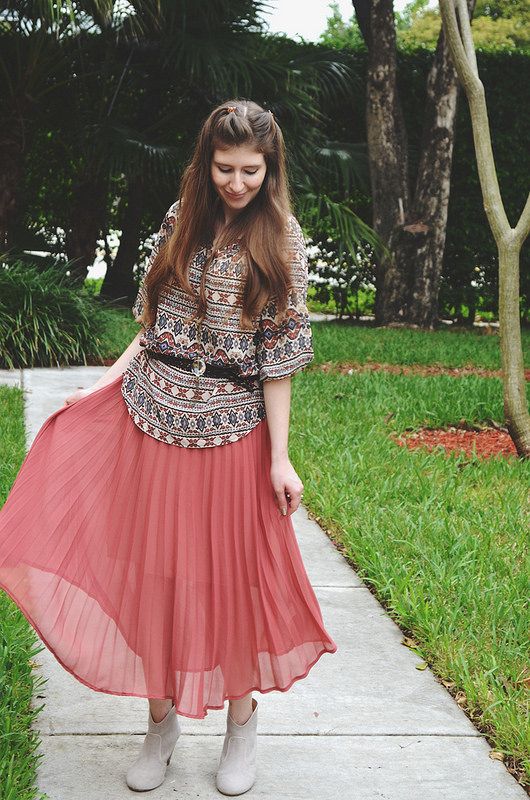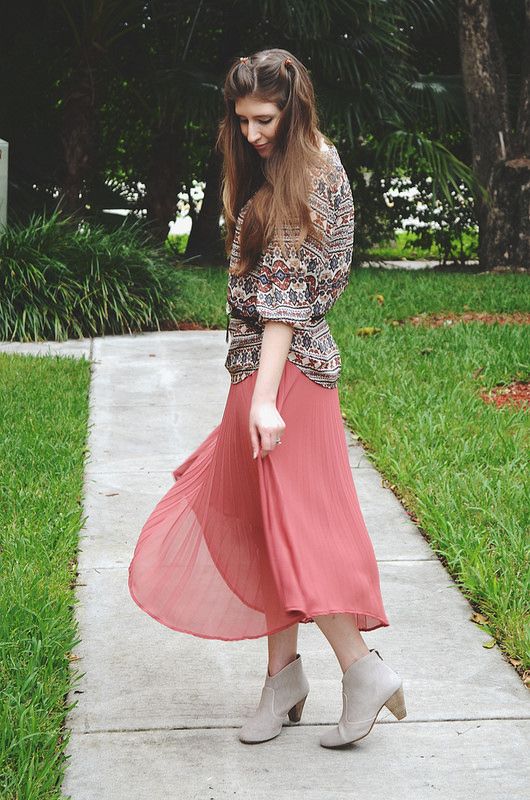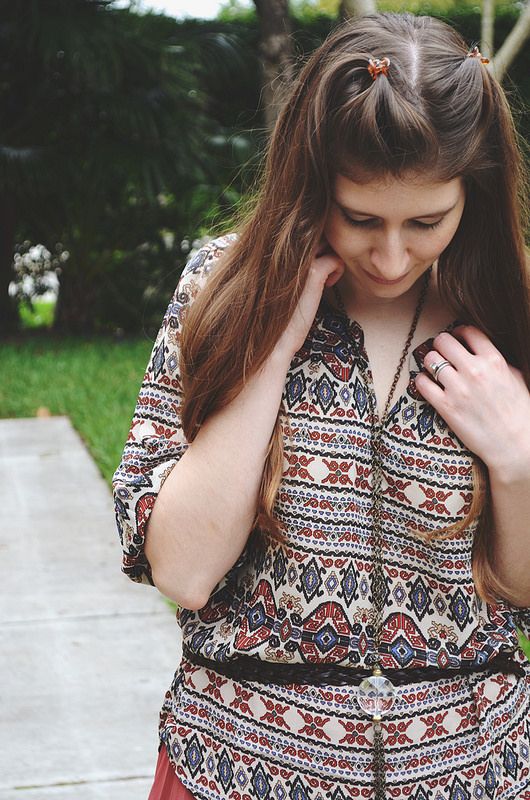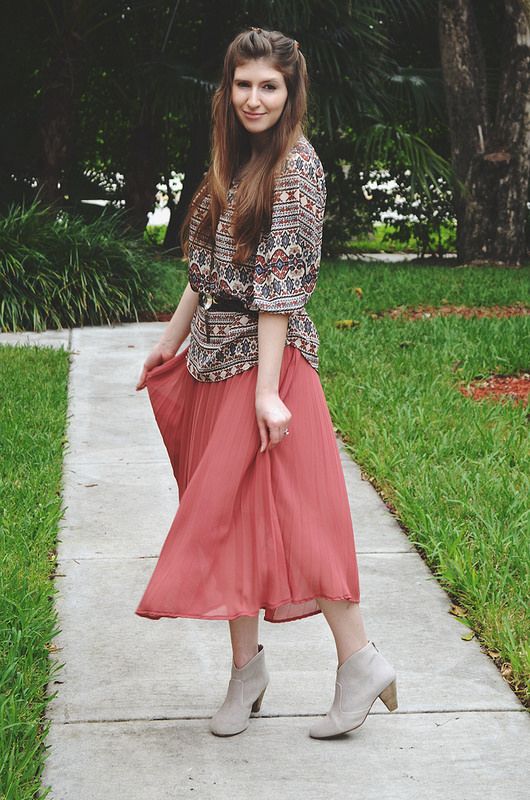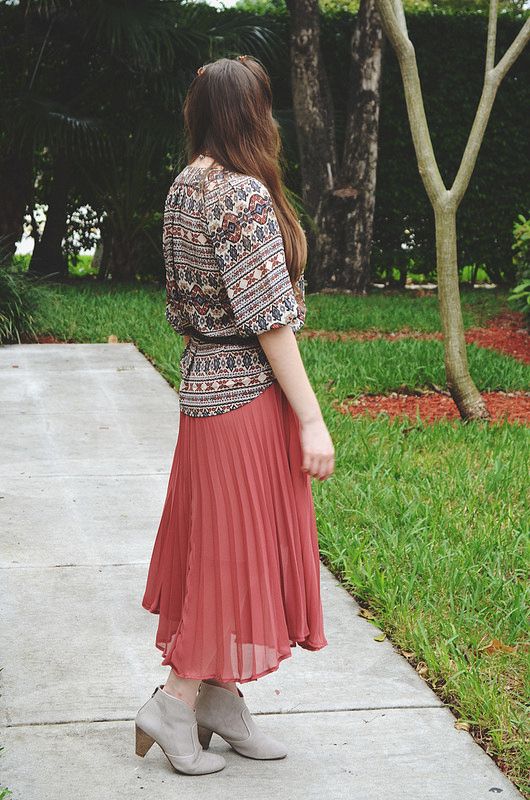 skirt- Lulu's
boots- Anthro
blouse- Ruche
belt- Modcloth
_
I know I haven't been posting as often, but where did January go?
It's like time goes much quicker, as I get older; and to think that later this year I'll be 27, and my husband will be 30- what?- That's scary!!
...We are grandparents, without grandchildren
...Nah... late 20's, early 30's still pretty young. Right?! :D
So Chris and I will be going again to Orlando this weekend, for an early Valentine's/a much needed mini vacation.
We've been doing a bit better since all that happened at the beginning of the year, but in all truth, if it wasn't for God, our friends and family, this would've been a much harder process.
Seriously, to everyone of those special people in our lives, if you are reading this, you are amazing, and we thank God everyday for you, your prayers, and for being there for us!!!
We love you <3