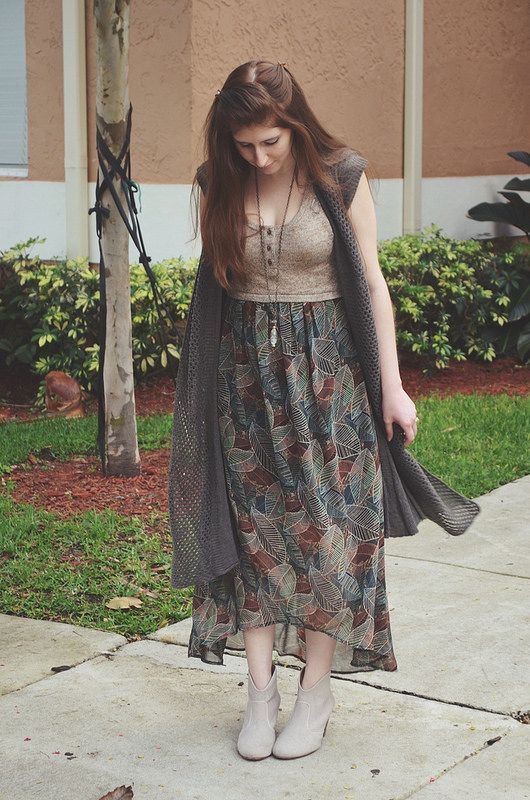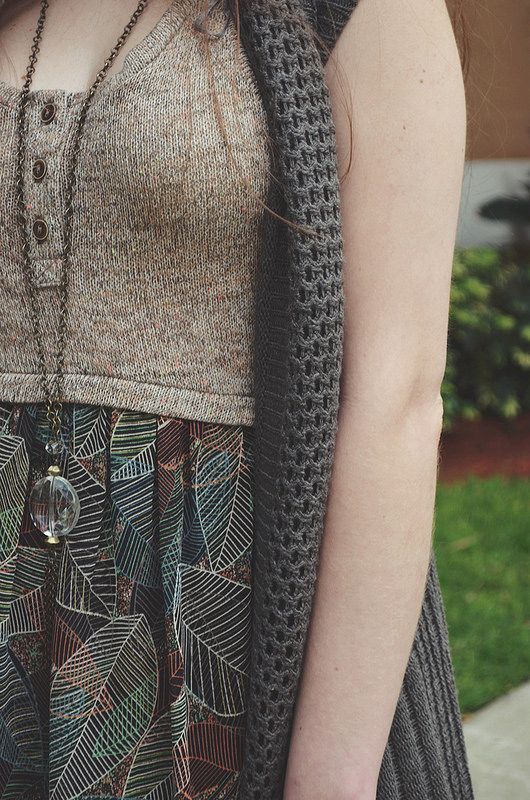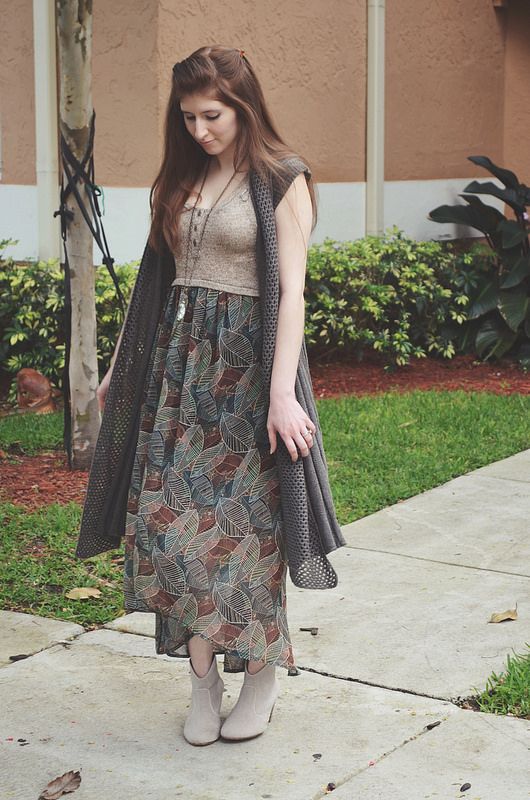 --
Dress and long sweater vest- Ruche
boots- Anthropologie
_
The few winter days we got this year, weren't that cold, and I'm not quite ready to put my sweaters away-Not yet.
Yes, I'm dreading summer's arrival.
Winter and Fall will always be my favorite seasons to dress for.
So, on Friday, last week, Chris and I headed out to the movies, to watch Robocop.
Before you think it was his pick, I tell you, it was actually mine.
I had been begging him to take me see it, and finally he did.
He was surprised that I wanted to watch that, but in my defense, I grew up seeing all the old ones, thanks to my dad.
Hence my eagerness to want to watch the remake.
I loved it, just as much as Iron man.
It was great!!!! and I seriously can't wait for a sequel! Anybody?
P.S. see how I wore this dress, before,
Here